About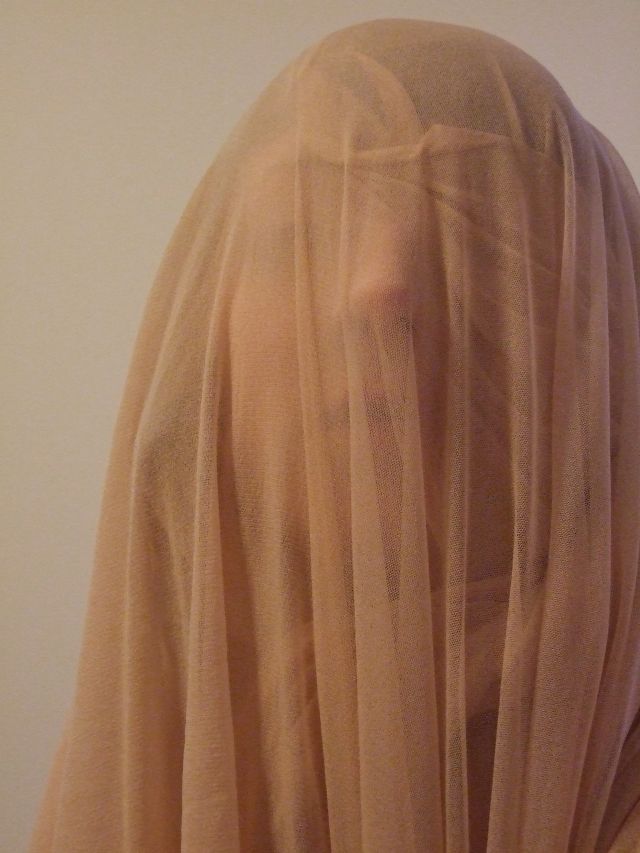 Jes Gamble invites viewers on an intimate exploration of the human memory and spirit through her interdisciplinary creations. Her artwork explores human experience inviting personal connections by exploring memory and mending through an ethereal journey of mind and body. Manipulating paint, photography, installation, sculpture, textiles, video, and wearable embodiments, she examines topics including feminism, psychology, organic systems and the internal spirit.

Gamble uses photography to sustain site-specific performances that explore the emotional journey from fear to empowerment. Her use of fabric and erratic sewing invoke a history of the female experience while evoking a discomfort and inescapable partnership with the lived experiences of a contemporary woman and their body.
Gamble growing out of many her own personal life experiences has sought to fight for emotional and social justice rights for women throughout her career. She is currently embarking on a very large women's social justice project where photography will be one of the main components in educating and spurring conversations on how to push forward positively in our communities creating lasting justice for women.
Born in 1981 in Memphis, TN., She attended the Pennsylvania State University where she received her BFA in painting and drawing in 2006. She then moved to Philadelphia that same year. In 2009 she attended the Pennsylvania Academy of the Fine Arts, where she graduated with her Master of Fine Arts, May 2011.

To learn more please sign up for updates on her website at Jesgamble.com