About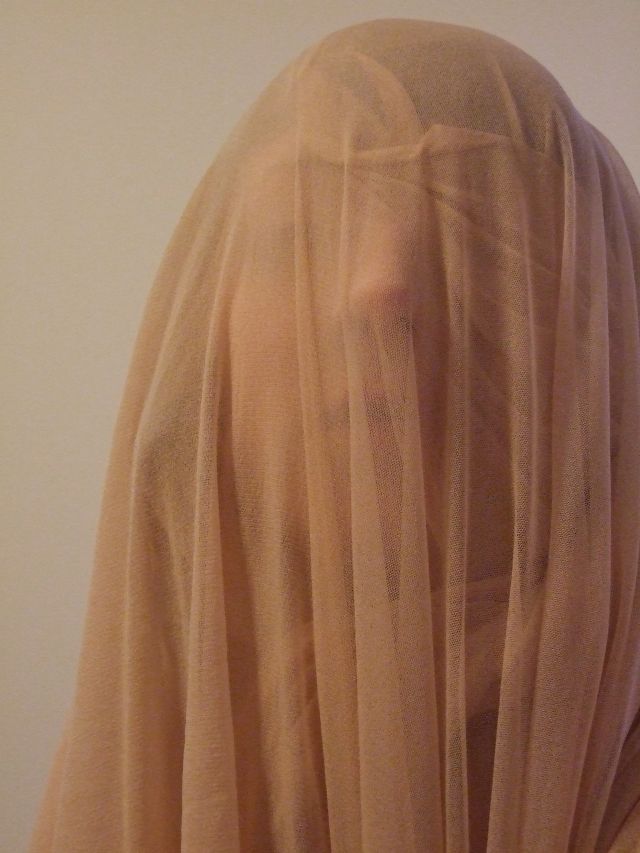 Jes Gamble's work is drawn from life experiences inviting personal connections. Much of her artwork is about searching, memories and mending; while invoking exploration through an ethereal journey of the human mind and body.

She examines topics including feminism, psychology, organic systems and the internal body. Jessica currently resides in Philadelphia, creating interdisciplinary works through mediums such as painting, photography, installation, sculpture, textiles, video and wearable embodiments.

Born in 1981 in Memphis, TN., Jessica moved with her family to Pennsylvania in 1997 where she attended State College Area Highschool. After she went on to the Pennsylvania State University where she received her BFA in painting and drawing in 2006. She then moved to Philadelphia that same year. In 2009 she attended the Pennsylvania Academy of the Fine Arts, where she graduated with her Master of Fine Arts, May 2011.
Feel free to contact Jessica with inquiries of any kind including but not limited to commissions, exhibiting and purchases.