News on my 1st Exhibition of 2015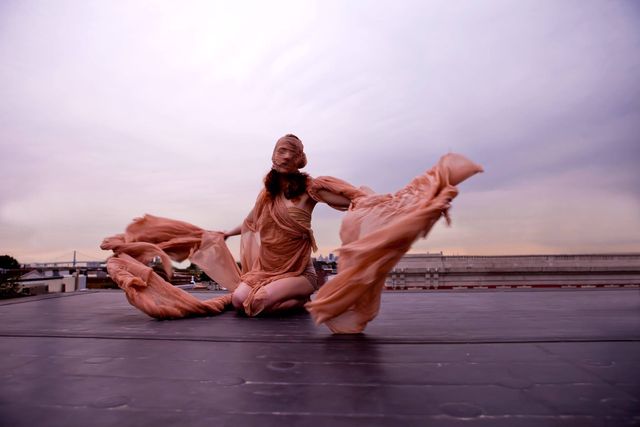 No, it's not a solo show but it is a really fabulous exhibition and auction!!!
"InLiquid brings to light the richness of our region's art activity, broadens audiences, and heightens appreciation for all forms of visual culture."
If you love my signed and framed limited edition c-print and would like to make an advance online bid simply click on the link here!
The first night of the exhibition will be:
Young Professionals Night
Friday, February 6th, 2015 6pm–9:30pm

A special, high-profile preview cocktail reception and networking event for young professional leaders in the Philadelphia area. Guests to this event will be among the first to view and place advance bids on the artwork and other items being offered for the benefit. This event is $5 in advance and $10 at the door.

Link for tickets.


Auction Night:
February 7th, 2015

This much-anticipated event is not only a fabulous social happening but also a showcase for exceptional contemporary art featuring work from the emerging to the established. Most importantly of course, this benefit event is the major annual fundraiser for InLiquid, which supports and promotes visual artists while serving as a comprehensive hub and catalyst for our region's arts community.

VIP:
5 – 6:30 pm
A more intimate and formal occasion for high-level patrons, collectors, and sponsors to preview the art and items on display for auction. Features exclusive live entertainment and an enhanced catering experience, sponsored by Birchtree Catering. Tickets are $85 in advance, $100 at the door.

General Admission:
6:30 – 10 pm
A fabulous social happening and a showcase for the works of the region's premier visual artists. Array of art, gift certificates, jewelry, and design items available in a silent auction, not to mention fabulous food stations, sponsored by Birchtree Catering, and specialty cocktails at the bar. Tickets are $50 in advance, $65 at the door.

Location for both nights:
1400 N. American St.
Philadelphia, PA 19122
I will be in attendance both nights and thoroughly looking forward to both affairs!

Hope to see your fabulous self there!!
Much love,

Jes