Inliquid Benefit V.15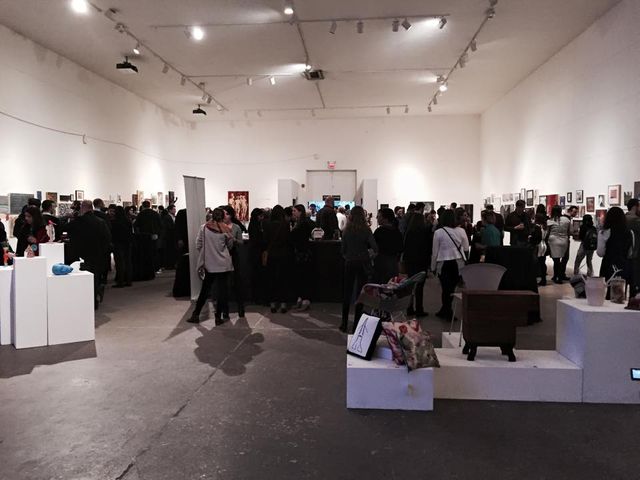 WOW, what an incredible weekend!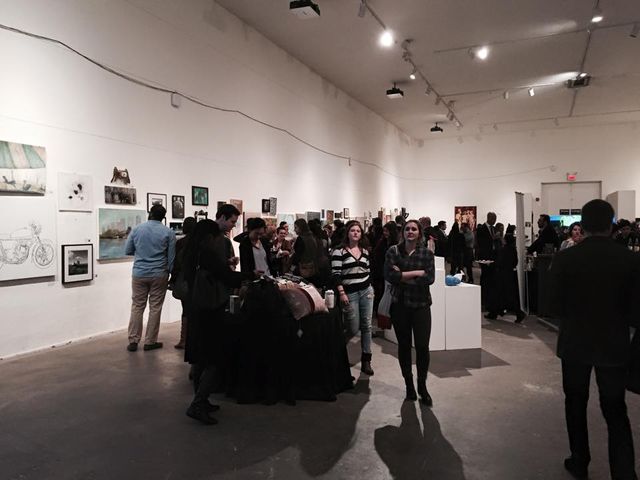 The crowds were huge both nights but definitely especially auction night on Saturday. As an exhibiting artist I couldn't have been happier with being apart of such a splendid event and benefit.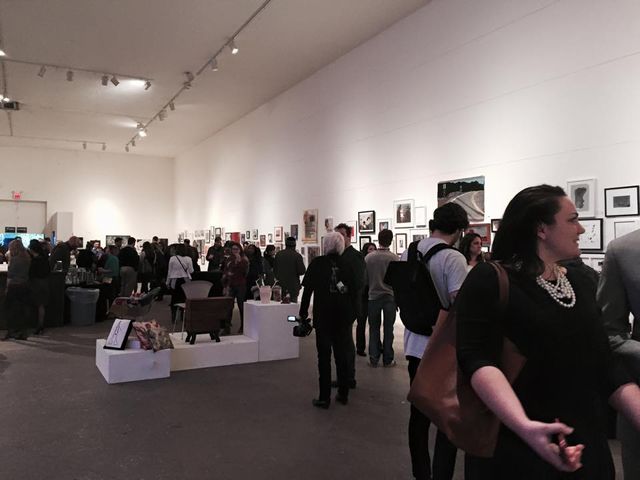 It was a grand privilege to exhibit in the Ice Box. A huge and beautiful art gallery and project space here in Philadelphia that I've been wanting to exhibit in and I did!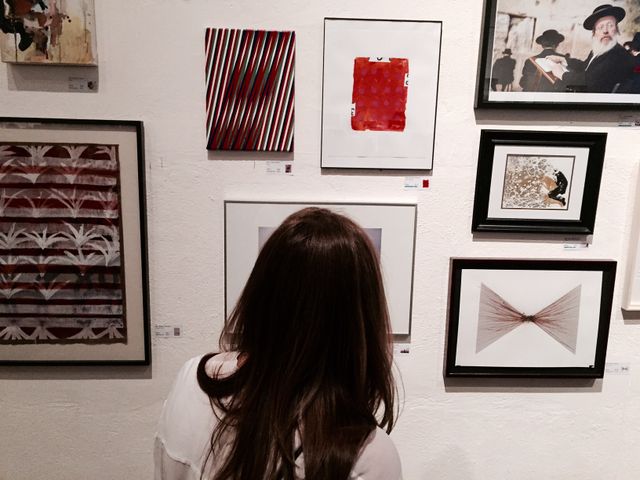 So many wonderful guests and patrons filled the space. It's always intriguing and wondefully exciting to me to observe viewers interacting and reacting to my work.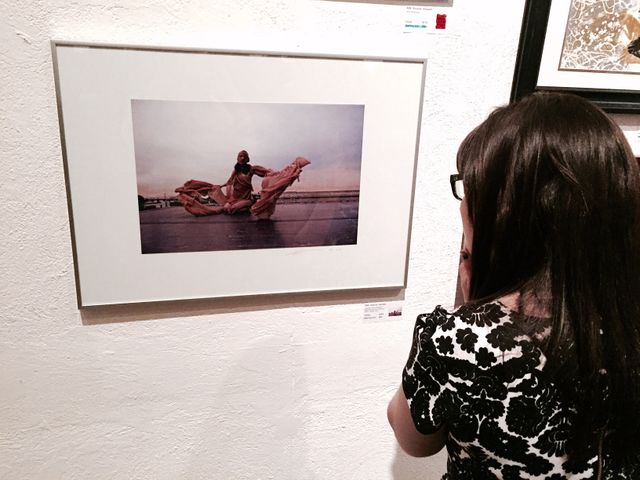 And the most exciting thing about the weekend for me besides meeting such superb individuals and seeing good friends was my piece sold that night and is thus going on to a new home!!

Much love and warmth,
Jes