Art Frieze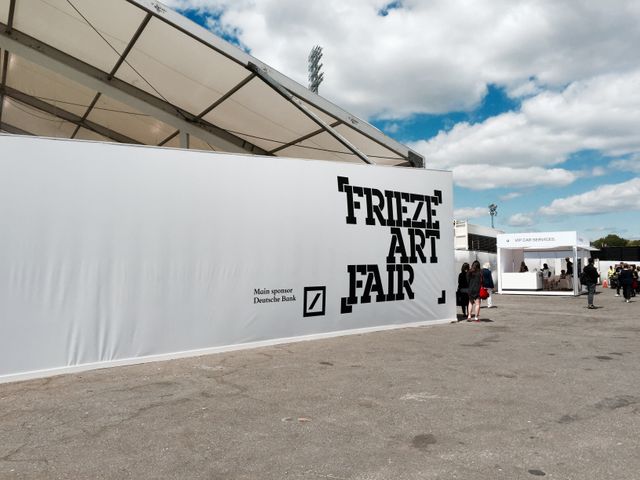 My how time does fly! After my laptop was stolen I became a bit depressed and decided to focus still on my art but wasn't working on my website. Apologies as I will be playing catch up on here. So if you are my friend on Facebook, Instagram or Twitter you probably have been more up to date with what has been happening in my art and in my life. One of which was the great great opportunity I had of attending
Art Frieze
!!!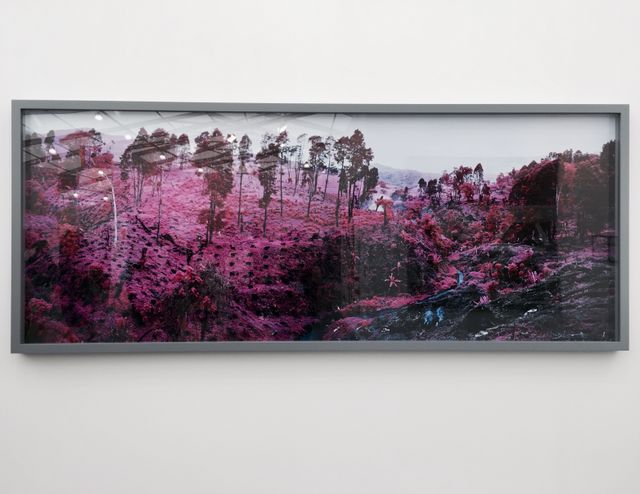 How did I get to Art Frieze you may ask? Two incredible individuals
Rufus Rankin
and
Ana Vizcarra Rankin
!! Ana is a stupendous artist so be sure to check out her website by clicking on her name! It's always a beautiful thing when people invite you along on their adventures!! Especially when it's your very first Art Fair!!!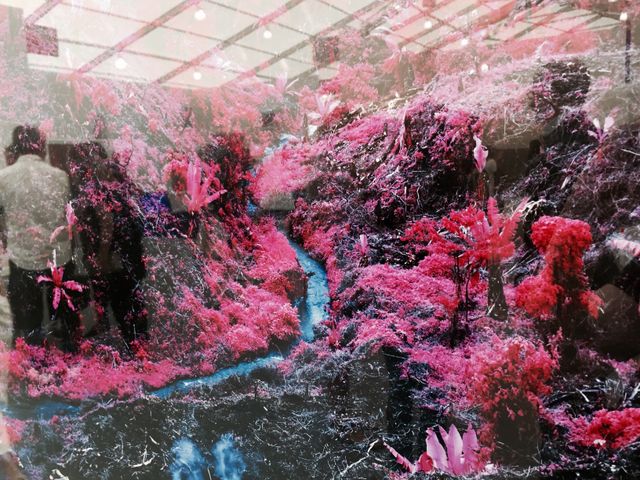 How was it? An absolutely wonderful experience!!! I met so many lovely people and saw some truly stunning art by artists whom I had not heard of yet as well as many whom I greatly respect.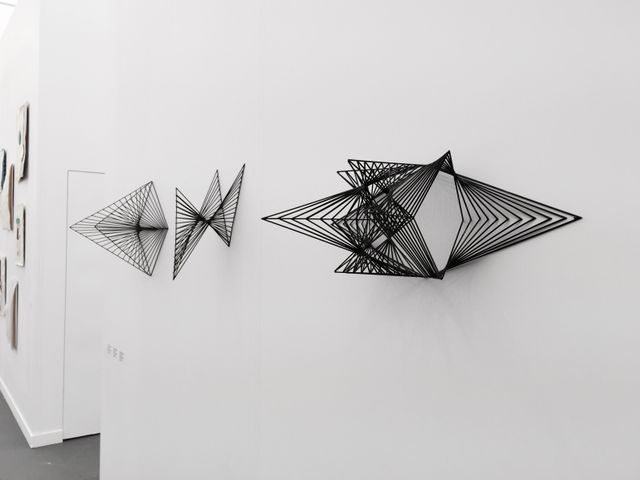 I was able to see so many inspiring works that inform my own work in a variety of ways both visually and conceptually.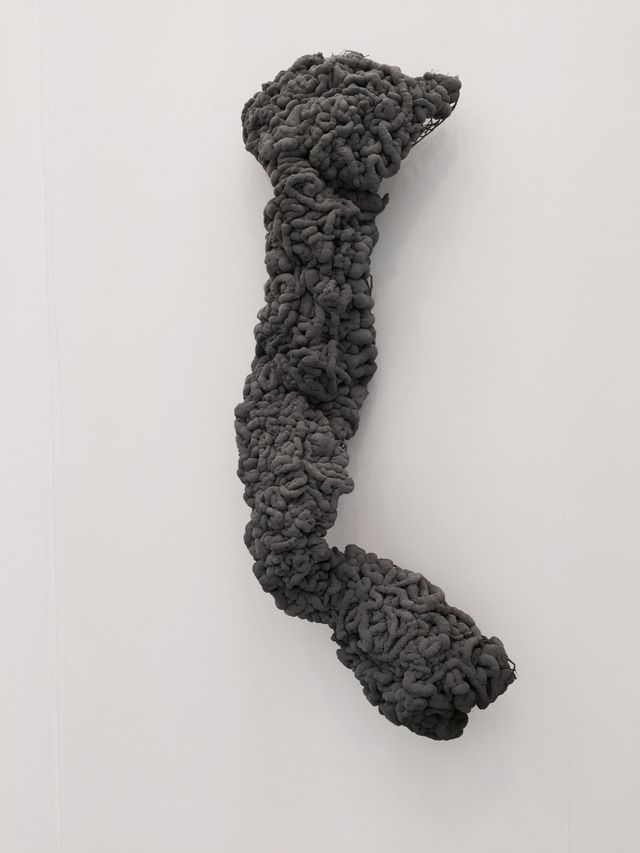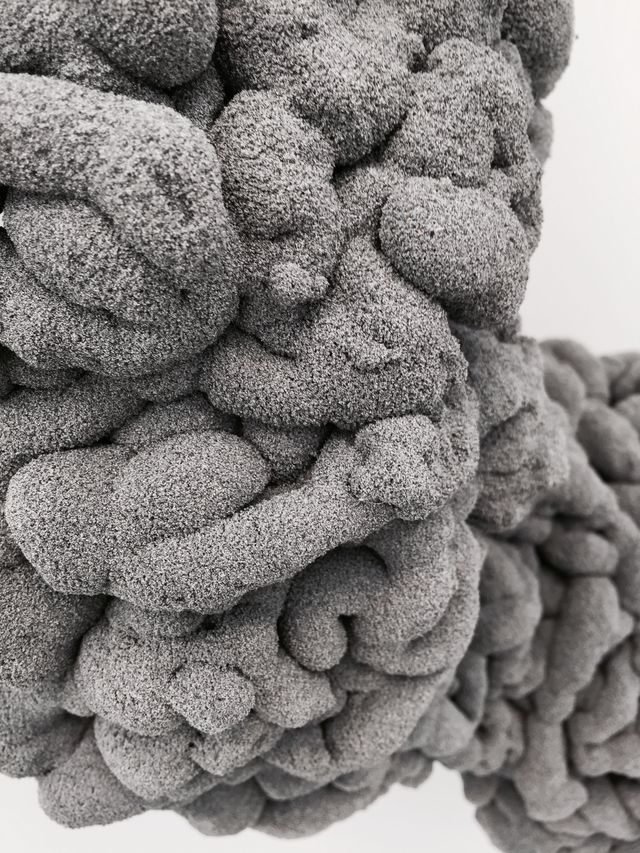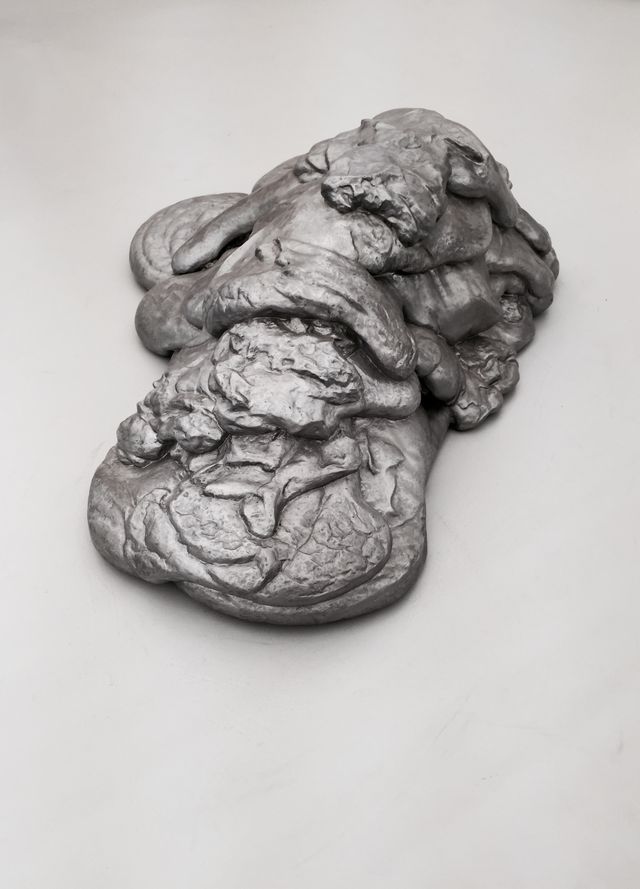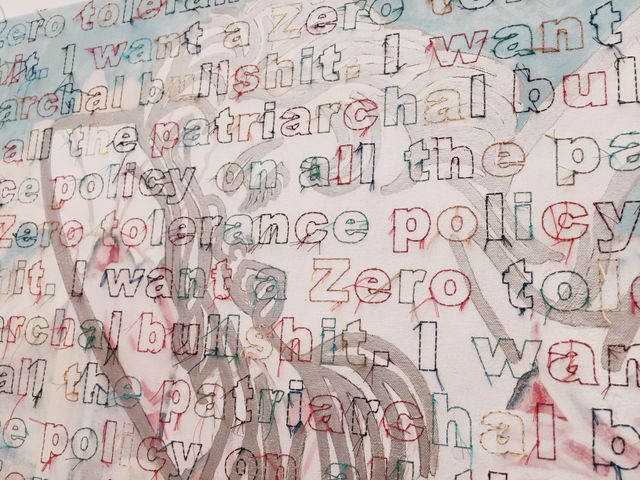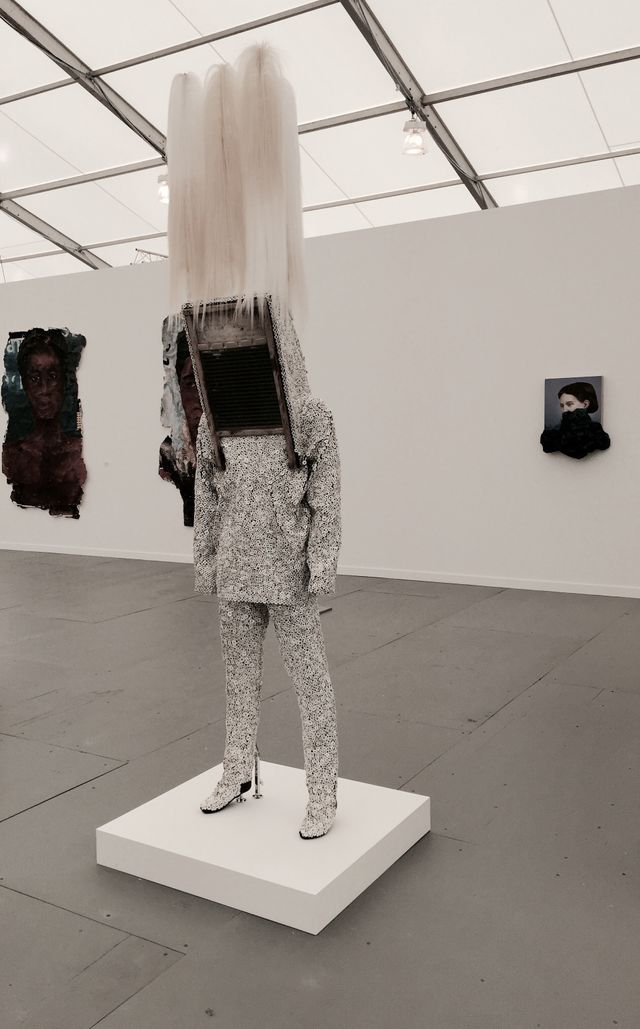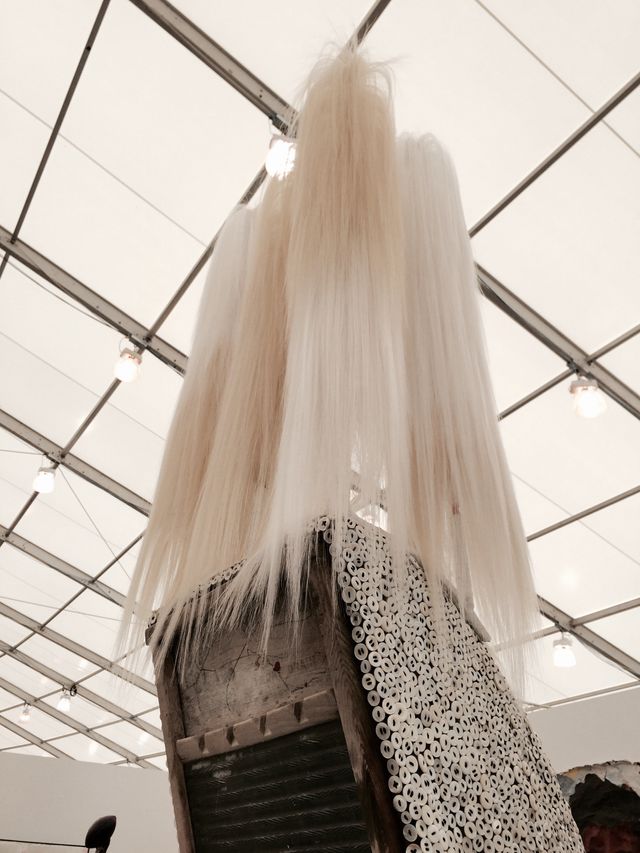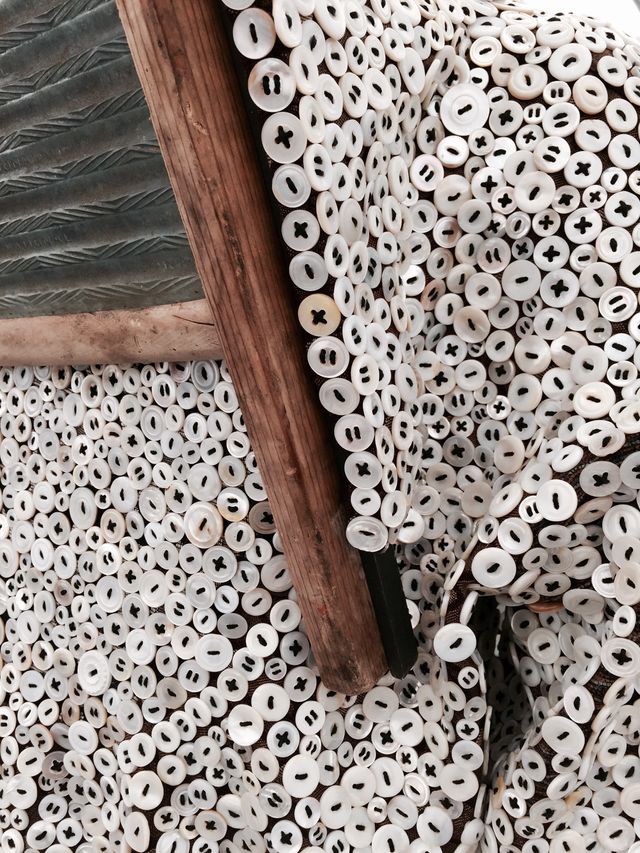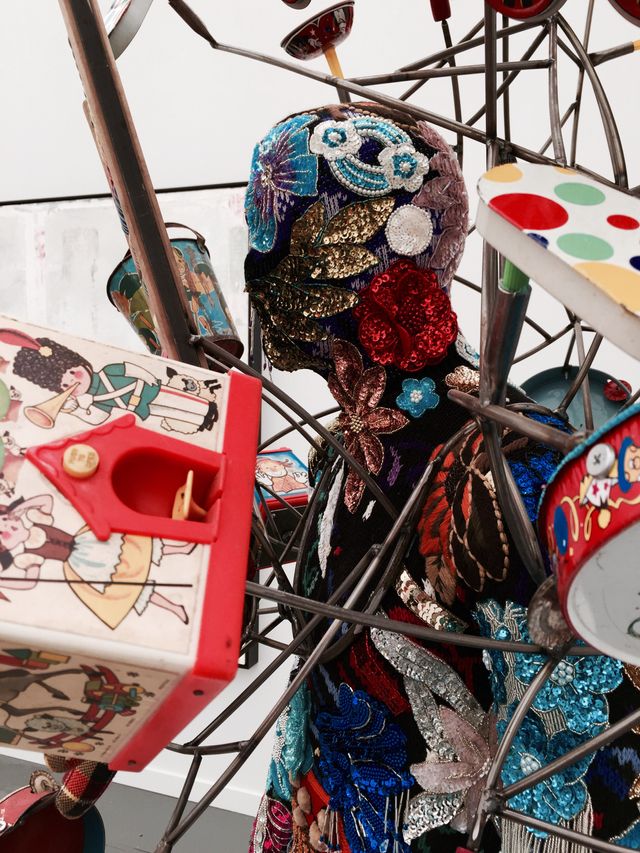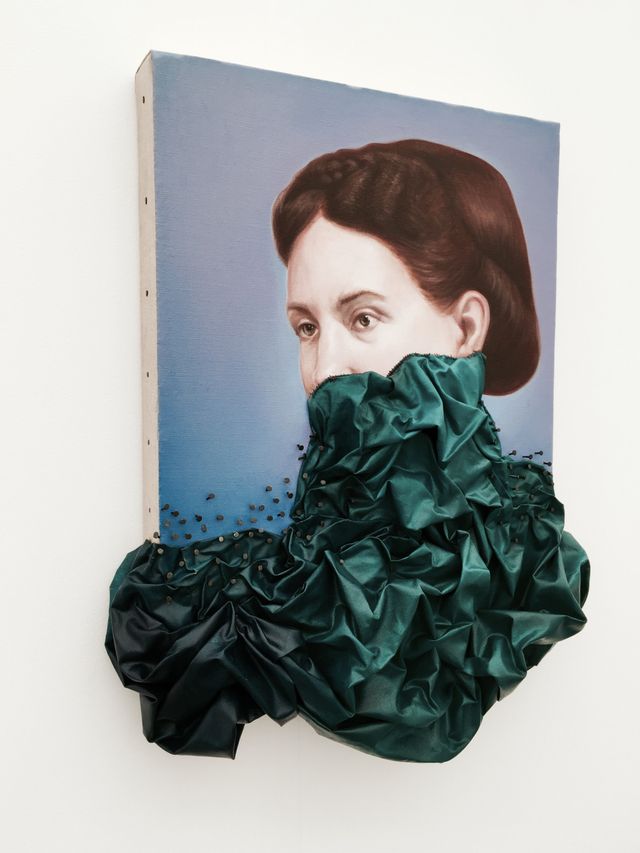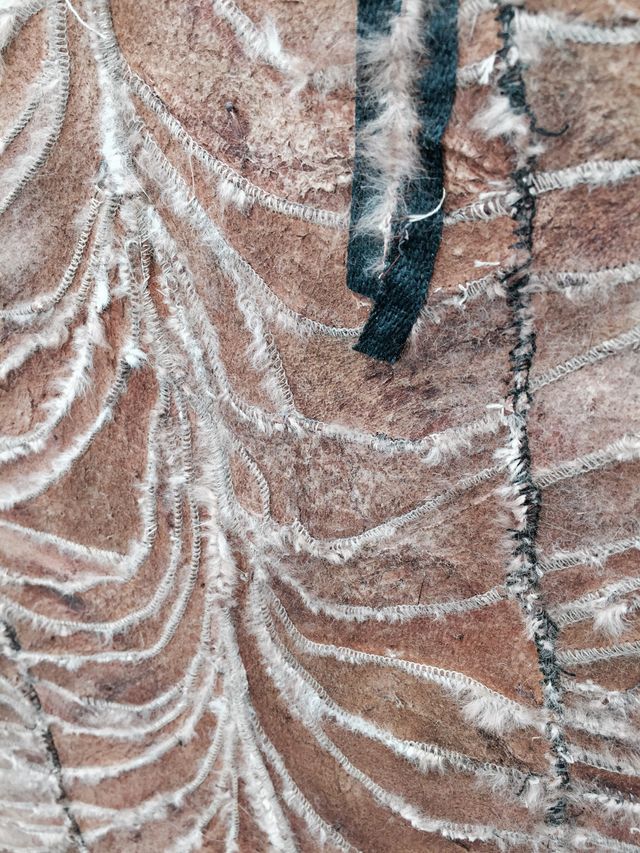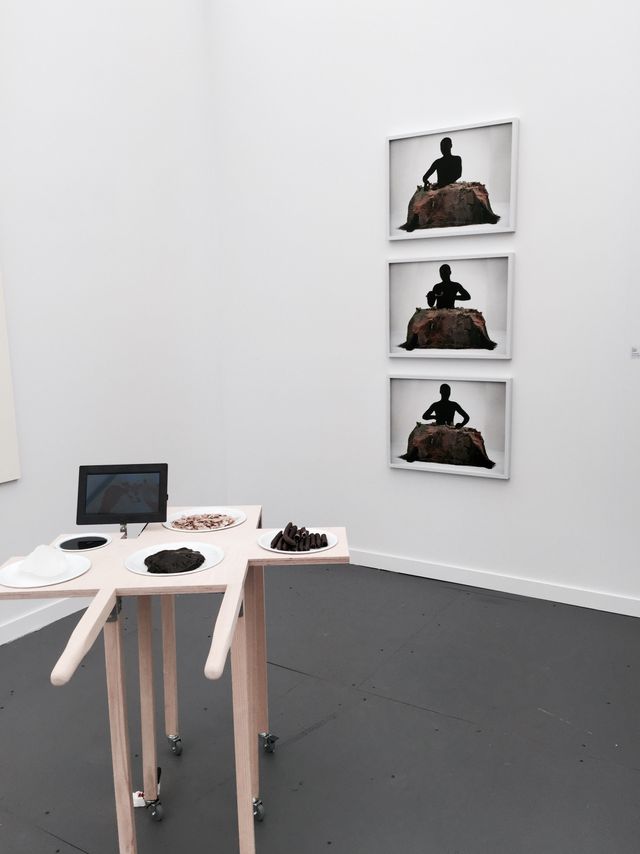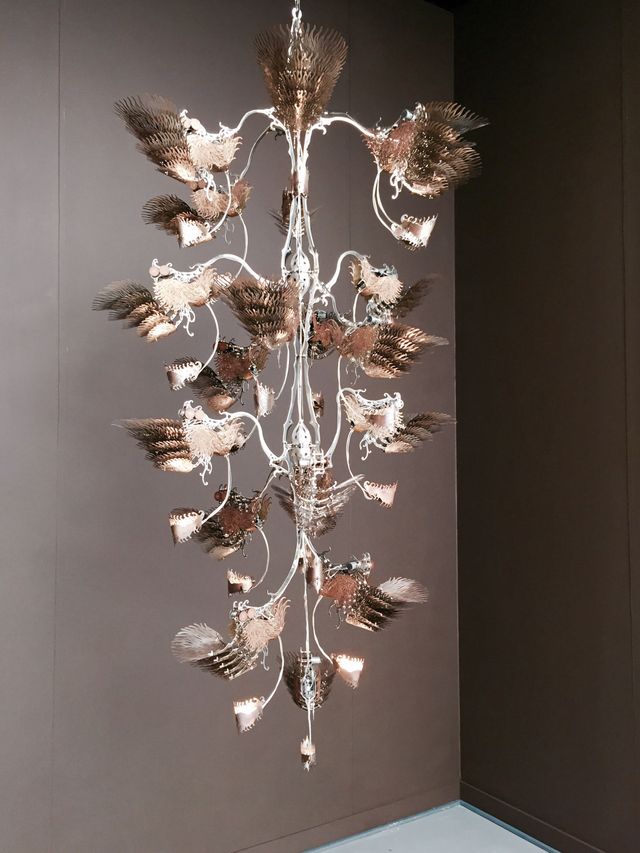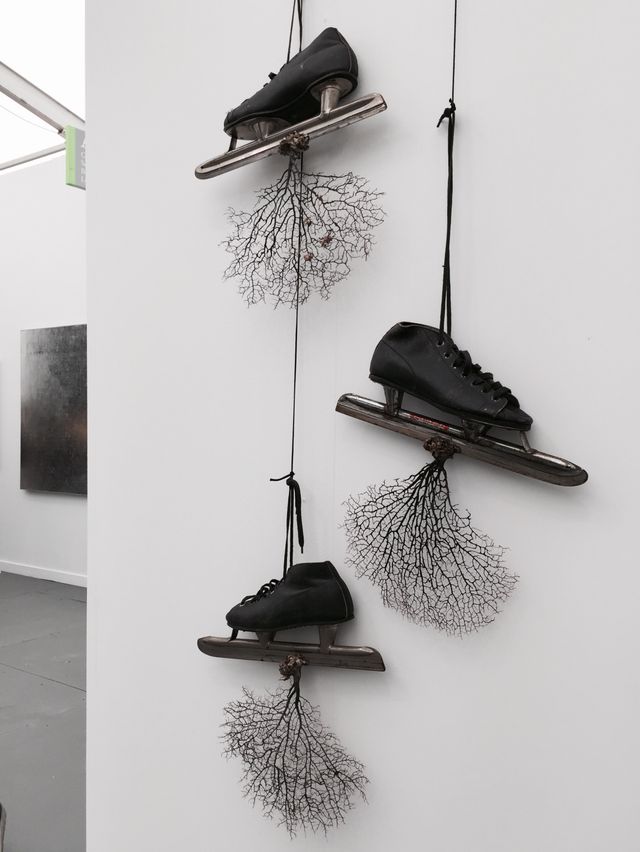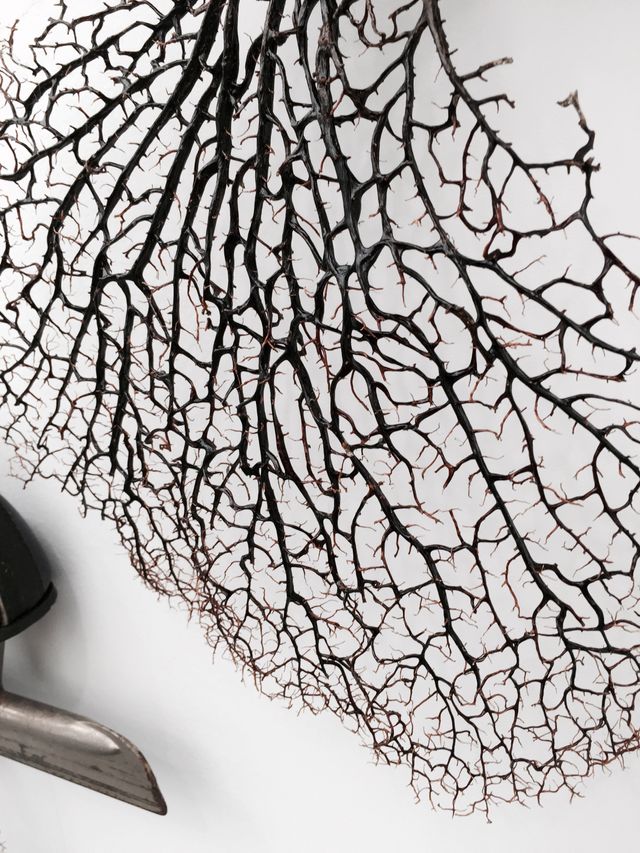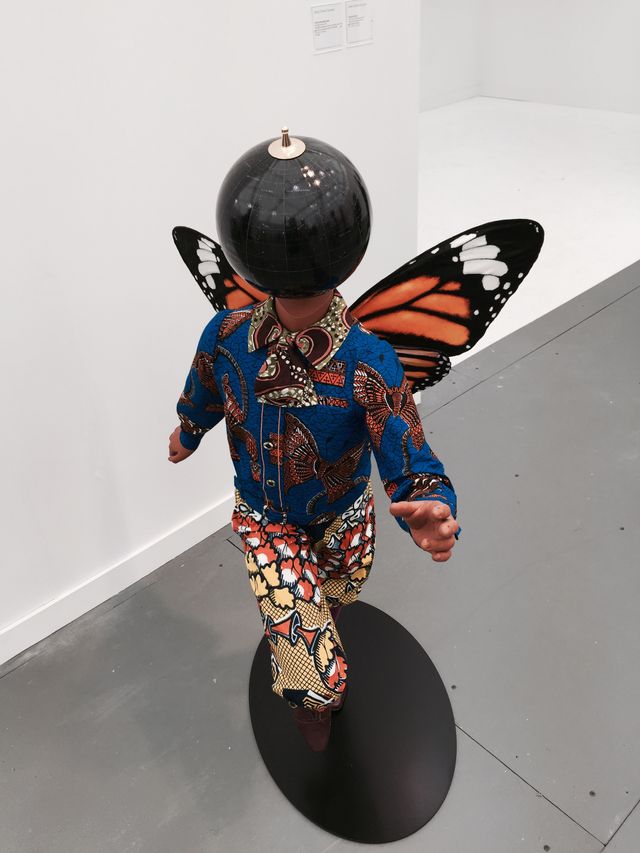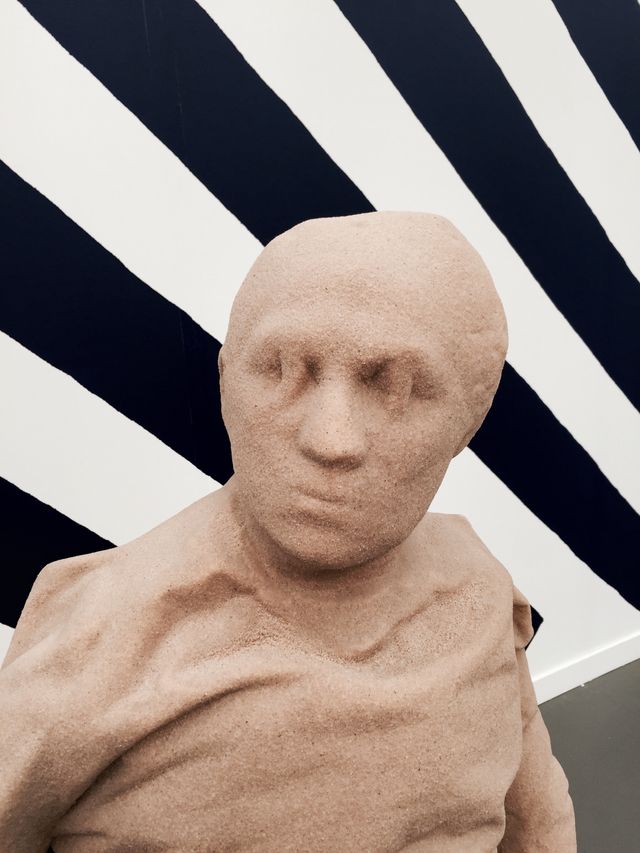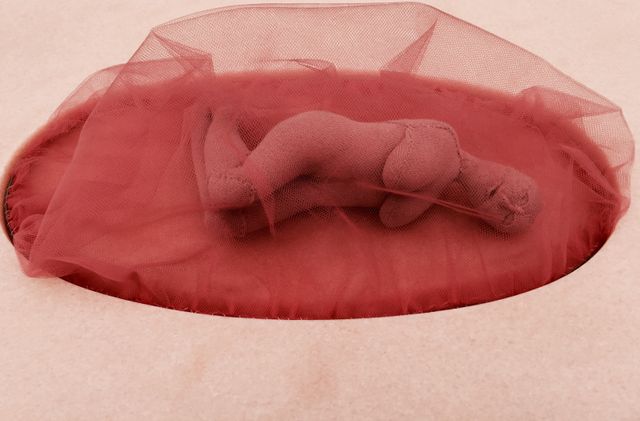 This Louise Bourgeois piece is a very lovely find for me. I have of course known and loved her work for quite some time now but had never come across this particular piece before. Seeing this reminds me so much of my work in particular these two scenes from my performance inside one of my installation below.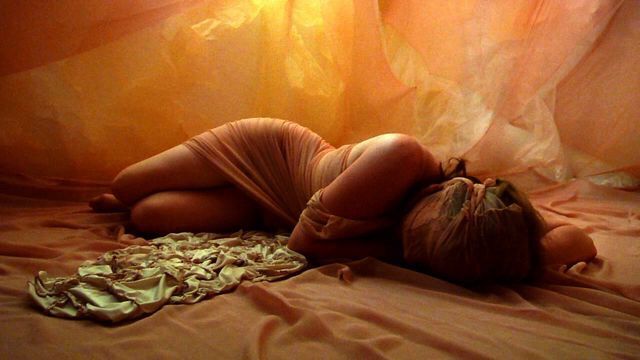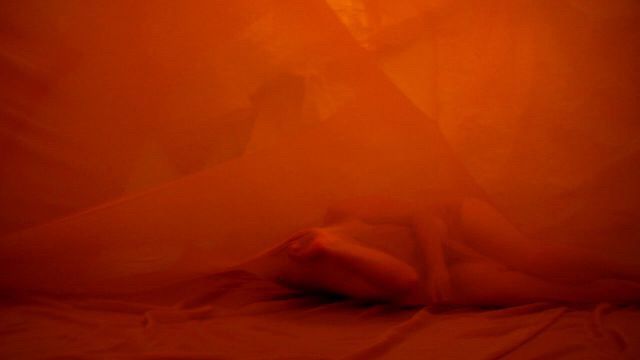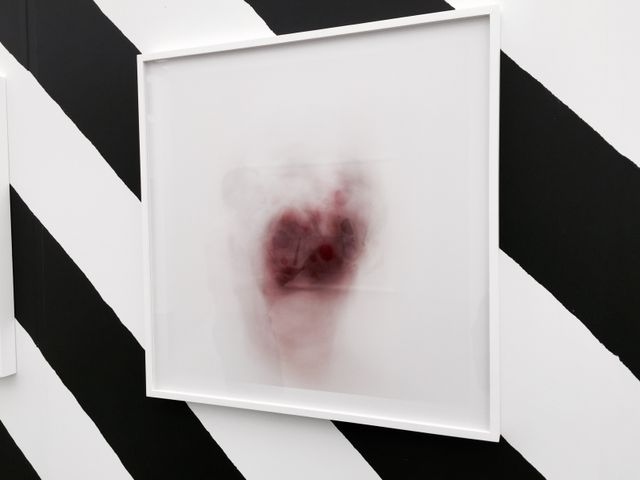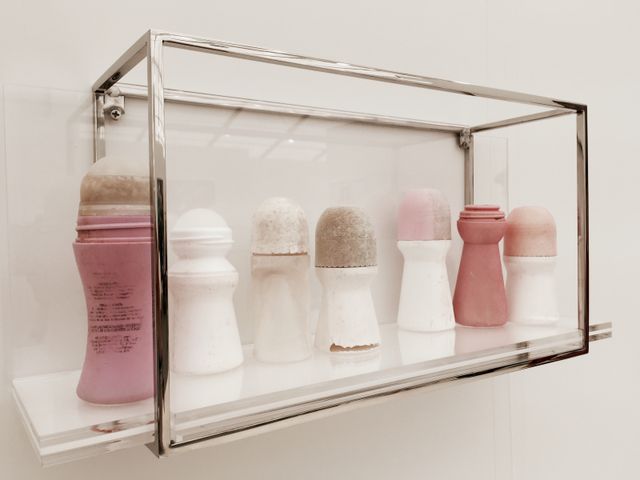 This particular piece above may bother some and I understand. But I feel it's not only extreme important for artist to have extreme technical skill and prowess that they continue to improve but it is also the job of the artist to get people to think not just look at attractive and skillfully painted objects.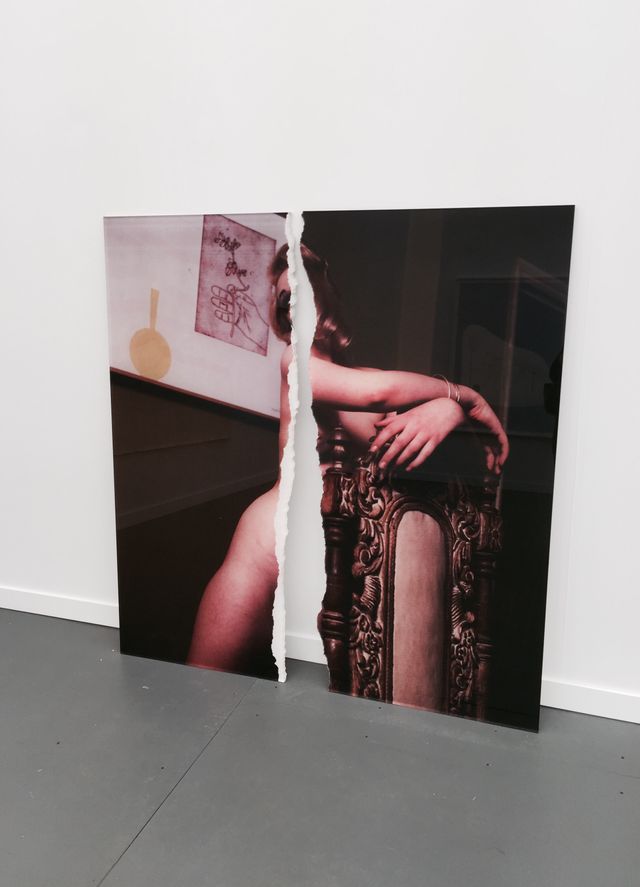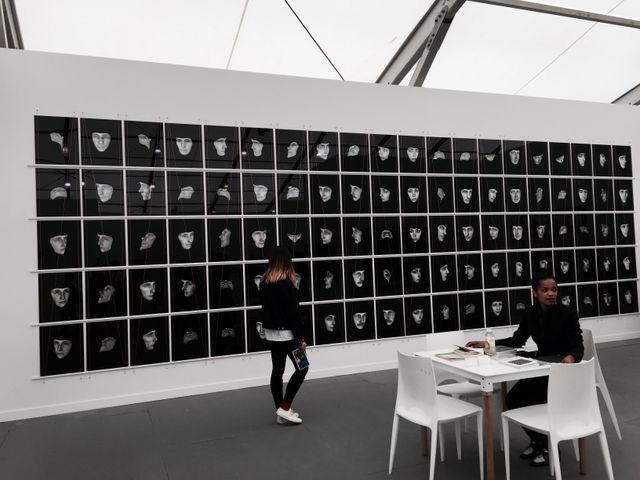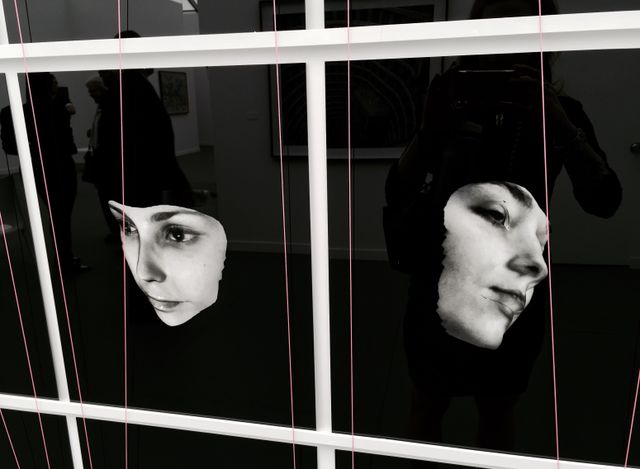 This is no where near all the incredible artwork I photographed nor was moved by but it is a small selection I thought I would share with you. To access more information on these artists and their websites simply click on the images. I did miss a few artists names. If you happen to know who they are feel free to message me so I can include their information.

Sending you all the best for a beautiful day!!!

Jes