International Art Exposition of Modern and Contemporary Art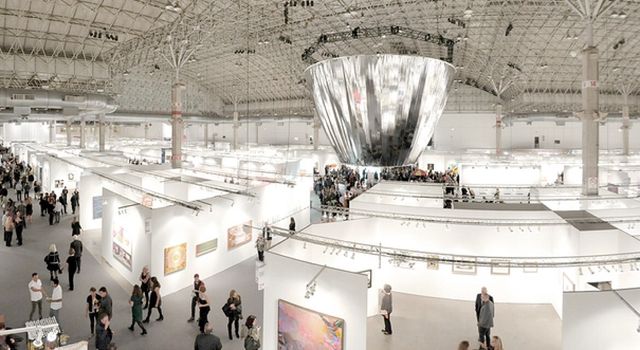 Éclat Magazine
is sending me out there and I am absolutely estactic to absorb all of the art and people! I have only been to Chicago once many years ago, so this is a very exciting experience for me. After my stay in Chicago I will then go to Denver to check out the art scene!
So much going on and so much excitement!
I do have many back blog posts I need to write, website updates with my art including information but I will do my best to get everything up in a timely fashion.
There has been quite a lot happening since I've been away. Some of which I' can talk about some of which I can't but regardless soon you will know of many things...
Sending much Love and Success,
Jes