Print Giveaway!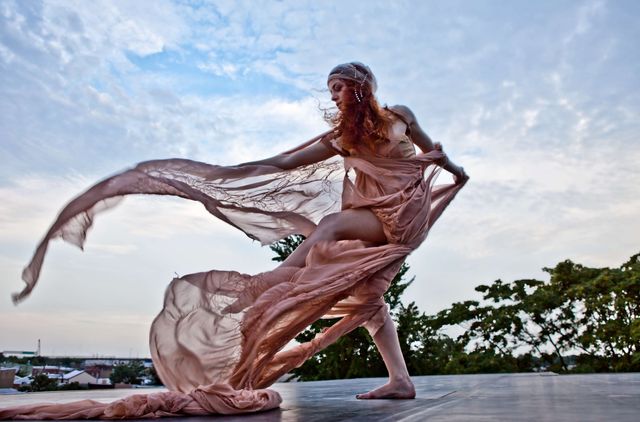 ---


​I'm holding a "Print Giveaway" and you're invited to Enter!!

​Just in time for the Holidays!!!


Here's the details:

I am giving away this signed "Proof Print", 16"x24" for free. All you have to do is enter the drawing by signing up on my email list between now and Dec. 17th by midnight. I will then randomly select the winner the next day.



That simple.
Sign up here:
http://jesgamble.com/contact/
Note:
if you do not live in the Philadelphia area and are able to pick up the piece you must pay for shipping. I will ship flat not rolled.
Also note:
Signing up more than once does not get you more chances at winning. Whomp, Wha.
Best!Jes