Collect & Donate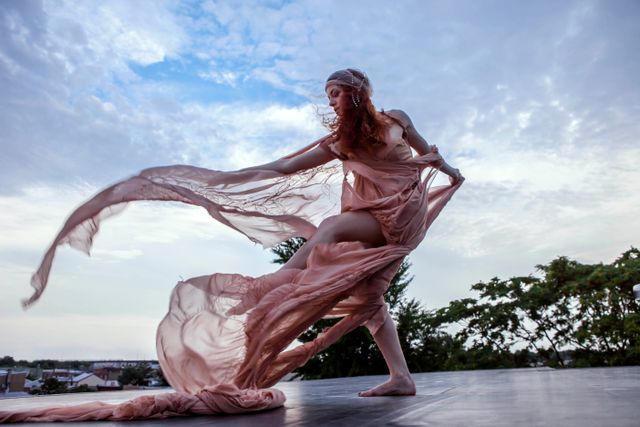 It is with great honor and gratitude that I share with you that I will be an exhibiting artist at
The Musée d'Art Moderne de la Ville de Paris
from January 25th to April 22nd, 2018!
With such a great opportunity to expand my knowledge and propel my career it's imperative that Im able to be there in person for the opening of such an important exhibition.
That is why I'm asking for your help to acquire the plane tickets and save up for travel expenses.
Any amount is a tremendously kind donation and helps immensely!
To make things easy I have included a secure donation button below through PayPal where you may donate the amount that feels right to you. If you don't have PayPal you can still donate securely through PayPal using your credit or debit card.
If you are interested in acquiring one of my many artworks for your personal collection to help raise funds please feel free to contact me at jesgamble1@gmail.com. We can discuss the mediums your drawn to find the artwork you're connected to most.
Thank you truly for your brilliant donation and helping to propel my career into the future.
Yours Truly,
Jes Gamble