Collect & Donate
It is with great honor and gratitude that I share with you that I will be an exhibiting artist at
The Musée d'Art Moderne de la Ville de Paris
from January 25th to April 22nd, 2018!
With such a great opportunity to expand my knowledge and propel my career it's imperative that Im able to be there in person for the opening of such an important exhibition.
That is why I'm asking for your help to acquire the plane tickets and save up for travel expenses.
Any amount is a tremendously kind donation and helps immensely!
To make things easy I have included a secure donation button below through PayPal where you may donate the amount that feels right to you. If you don't have PayPal you can still donate securely through PayPal using your credit or debit card.
As a very special offer to help raise funds, 'The Gift' will be available for collection through the purchase of raffle tickets. Each ticket is $10 with no limits as to how many you may purchase. Simply go to the PayPal link below and include the word "Raffle", your full name, working cell number, email address and the number of $10 raffle tickets you would like. You will receive an email back with your ticket numbers. (Notice: shipping or pickup is the responsibility of the winner.)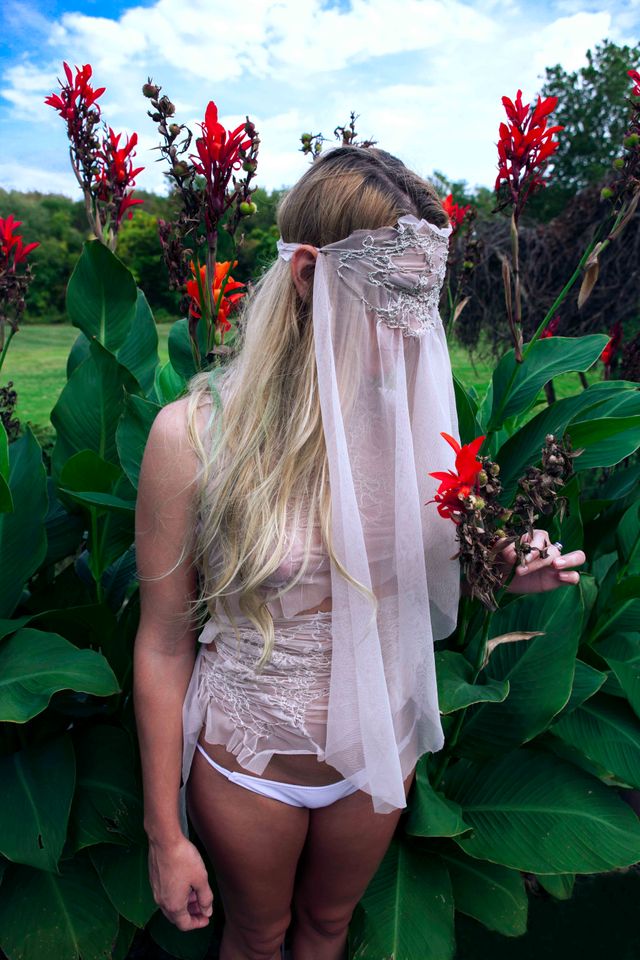 'The Gift'
Photography, handstitched embroidery, mounting on acrylic and hand poured uv resin by the artist.
Engraved signiture on back.
16" x 24"
2017
Thank you truly for your brilliant donation and helping to propel my career into the future.

Yours Truly,

Jes Gamble