Artnude, 2014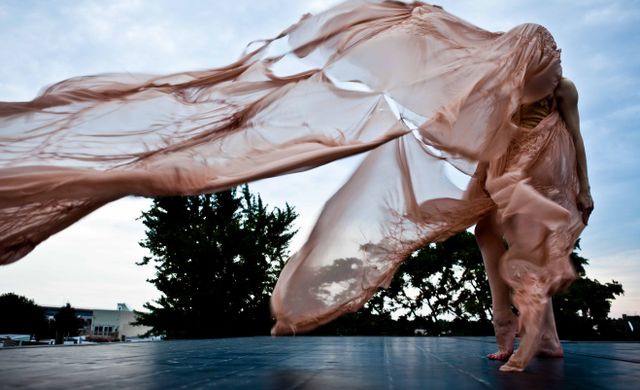 ARTnude
Philly is an annual art show benefitting the "Patient Special Needs Fund' at the Abramson Cancer Center of the University of Pennsylvania. The show presents works from leading contemporary artists, with 40% of art sales donated directly to the Abramson Center.
Now what happens with those donations, you ask? All art sales and donations to the show fund a Patient Special Care Fund, which allows social workers to dispense cash rewards on a case-by-case basis to cancer patients in need.

Abramson Cancer Center Patient Special Needs Fund

The exhibition was exhibited at the James Oliver Gallery in Philadelphia.
Note by the artist: for this exhibition I exhibited 3 photographic prints.