I'm Releasing a Fundraising Campaign!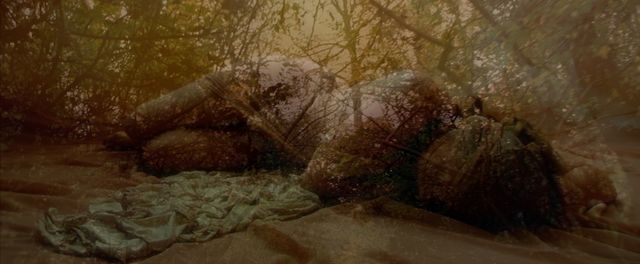 It's true, I'm getting ready to release my fundraising campaign to help raise funds for my solo exhibition set for October, 2016! ! Which will be a very time intensive, massive and immersive project that I'm beyond estactic to create!!!

In other words this is my grandest and most crucial project in my career to date.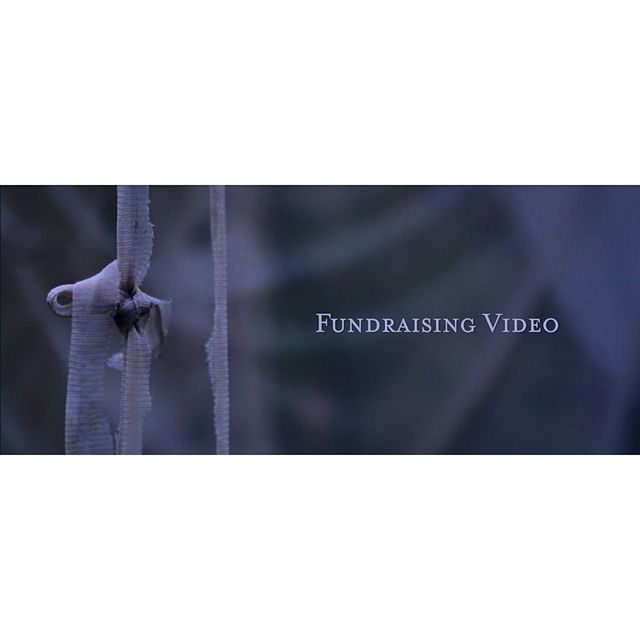 I've been working extremely hard on the fundraising video with the incredibly talented Daniel Brown of
Wide Eyed Pictures
. Actually, the images you see here are stills from the video.
So keep a look out for the Fundraising Campaign Release soon very soon and till then sign up below to receive announcements and info. on the campaign and my solo exhibition!!
With LOVE,
Jes