Sending My Ladies Out into the World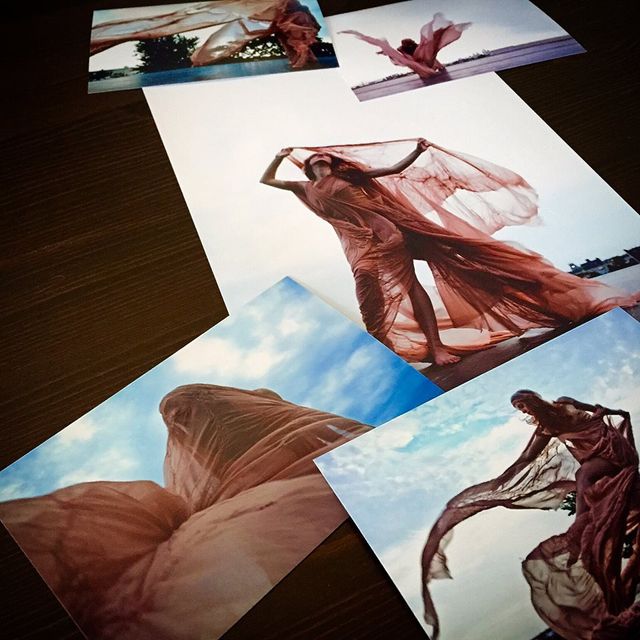 I forgot to tell you recently I sold 5 of my signed photography prints! Was absolutely elated to see these ladies go to such a lovely home!!

The new owner and I met up and discussed many things including my artistic process, "letter of authenticity" that I provided for each photo and future projects of mine. Also, he expressed interest in learning more of my art history which I think is great. I learned a lot of about the new owner as well such as he is an avid art collector and artist himself.

Really happy these ladies will be enjoyed by him!

Hope everyone is having a Beautiful day!!

Jes